We're the same company, just with more space to grow.
New name, new logo, same engineering-oriented and customer-driven company. After months of intense work, we've arrived at a brand identity that perfectly encapsulates who we are and where we're headed. We are so excited to share these big updates and why we made them.
How We Got Here
In 1996, we began in Neal Nordling's basement with two folding chairs, a singular cellphone, and a dream to create the best high-performance friction feeder on the market. In twenty-five years we have become a globally recognized designer and manufacture of not just friction feeders, but also labelers, integrated systems, and total automation solutions. We've personally helped thousands of customers find the perfect automation solution for their companies. As we look forward to the next twenty-five years we decided it was time our logo evolved with us. We wanted a name and logo to not only reflect our growth but also give us more room to grow.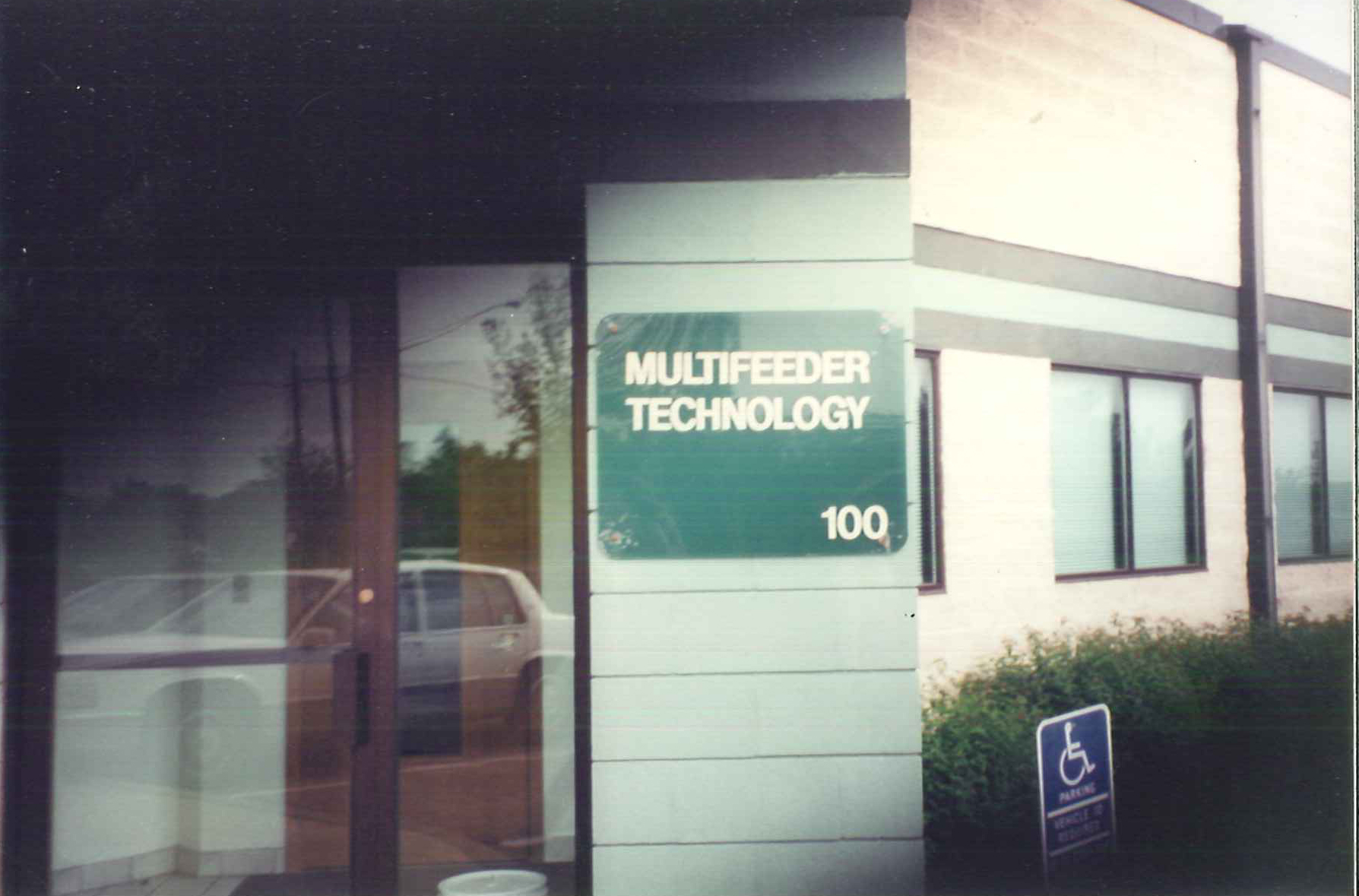 Multifeeder Technology Building in May 1997
New Brand
We know that where we're headed, a refreshing of who we are, and what we bring to the market is necessary. We worked with Branding Specialist, Patrick Hanlon of primalbranding.co to understand ourselves and our products to create a brand that reflects our company.
MFT Automation reflects our commitment to our mission to improve the quality of life through innovation and automation. We've evolved beyond friction feeders and our focus has been expanded to automation solutions of all kinds.
New Look
We worked with Allan Peters, of Peters Design Company, to create a logo that truly expresses our new name and brand identity. Keeping our Classic Purple color, the new logo gives us room to grow without forgetting our roots.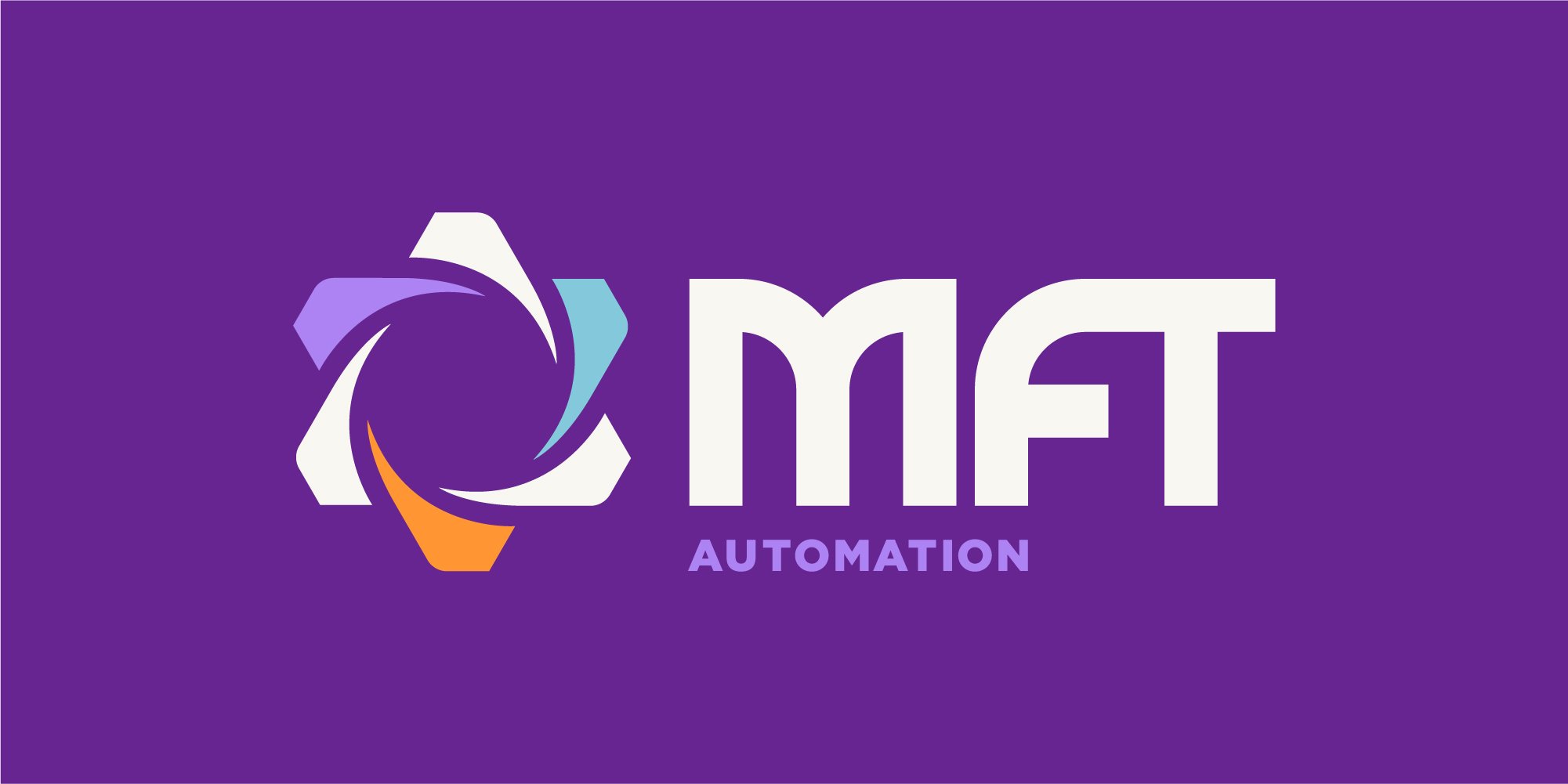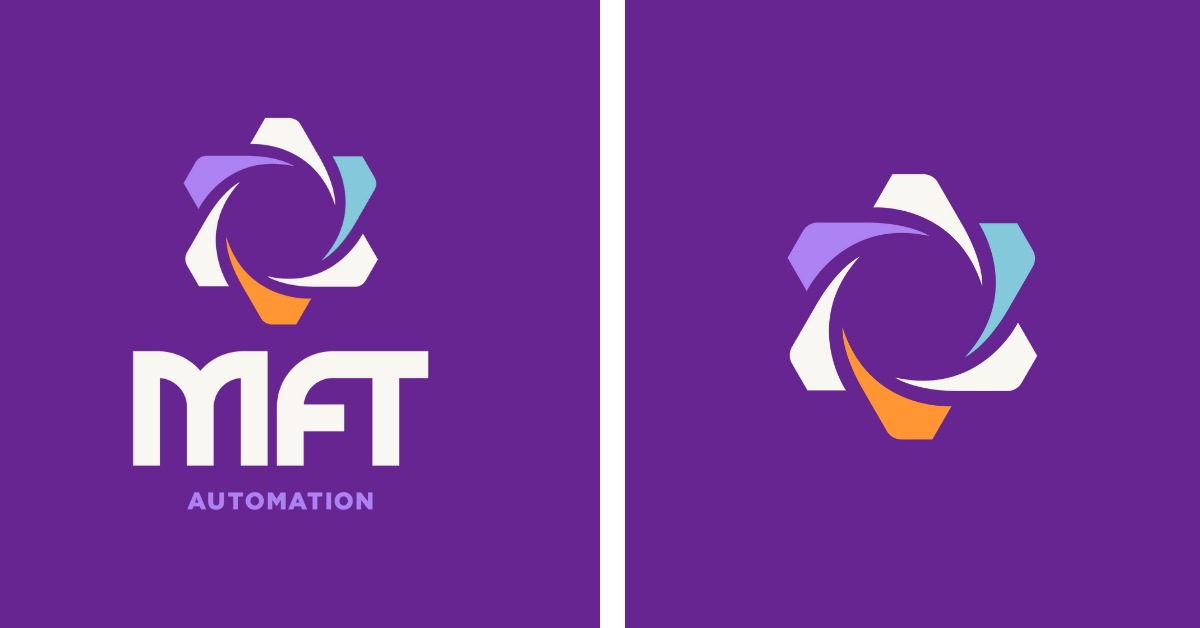 Same Company
Our people, our mission, and our values haven't changed. Since 1996, we've been on a mission to improve the quality of life through innovation and automation, and we're not stopping anytime soon! The core values that have guided this company since the beginning will lead us to an exciting new future. Now, as MFT Automation, our goal is to be your go-to partner for your packaging automation solutions.
Here's to the next evolution of your business. Let us join you on the ride. Contact us with your automation challenges!
Follow us on LinkedIn, YouTube, Twitter, and Facebook to stay up to date on our latest news!